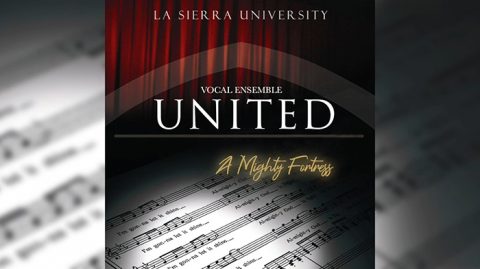 Amazing Music - and all ticket proceeds directly benefit the STUDENTS at Valley Adventist Christian School. Use the password from your ticket. If you need a password, text Concert to 951-907-6838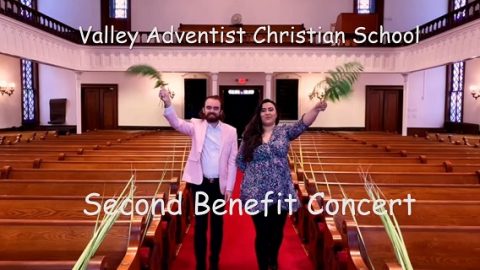 Click on the Image below to Replay the Live Easter Service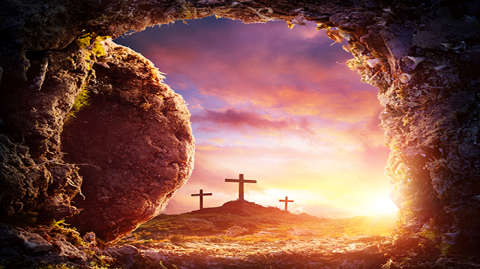 ...
SERVICIO MEMORIAL DE CHAN: Queremos agradecer a todos los que se unieron al pequeño grupo familiar el domingo, en persona en la iglesia, y a todos los que se unieron a través de ZOOM. Sabemos que hubo algunos problemas con el viento, etc., pero realmente nos esforzamos por sacarlo todo bien. El servicio Livestream, desafortunadamente, no funcionó en absoluto, lo descubrimos al final. Al investigar, piensan que fue una actualización que estaba sucediendo en segundo plano y que de alguna manera bloqueó la transmisión. Fue realmente una lástima, porque Jesse McDonald había trabajado tan duro para hacerlo perfecto.
*** ESE SERVICIO AHORA SE HA GUARDADO EN EL SITIO WEB, por lo que cualquiera que se lo haya perdido puede ir allí para ver lo que se haya perdido.  O puede utilizar este enlace:
Christmas Concert for Sabbath December 26, 2020
Special Christmas Eve Presentation December 25, 2020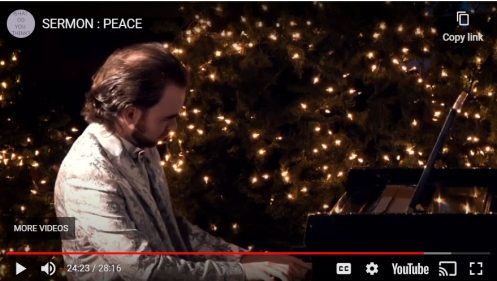 ---
---
Other Presentations:
NEW Special Series from Doug Bachelor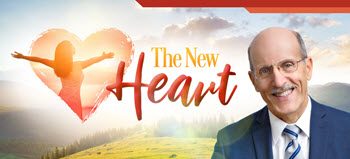 Free Online Bible School and other resources HERE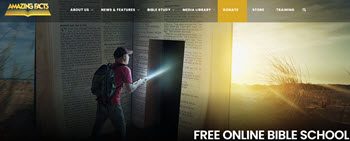 The Chosen - John 3:16
This is an example of hermeneutic context in the story of Nicodemus's night visit with Jesus.  The entire series is available Here on YouTube.com.  For a better viewing experience download the Chosen App from Google Play Store or your iPhone store.  The entire series attempts to blend a Biblically  accurate presentation with the known cultural and historical setting in which it occurred.