12649 Indian Street, Moreno Valley, CA 92553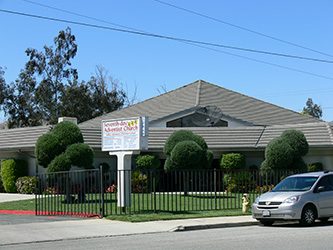 The Moreno Valley Adventist Church provides services to our community including Food Distribution on alternate Mondays.  The next distributions will be:
Monday May 08 from 2-4 PM
Monday May 22 from 2-4 PM
We also accept donations of non-perishable food items such as packaged rice (1 - 3 pound) and canned foods.  Donations may be dropped off at the church office on Monday or Wednesday from 9:00 AM  to 12:00 PM or you may contact the webmaster to arrange pick up.  All donations are greatly appreciated.